Biathlon for passion, subtitles Maren Hammerschmidt her homepage. Biathlon Online has time to chat with Maren personally.
The 26-year-old biathlete will reach as sporting goal, Olympia. But even the little entities make her a lot of joy, she is involved in animal welfare and wants a very special dog. It should be an Australian Shepard, she says with shining eyes.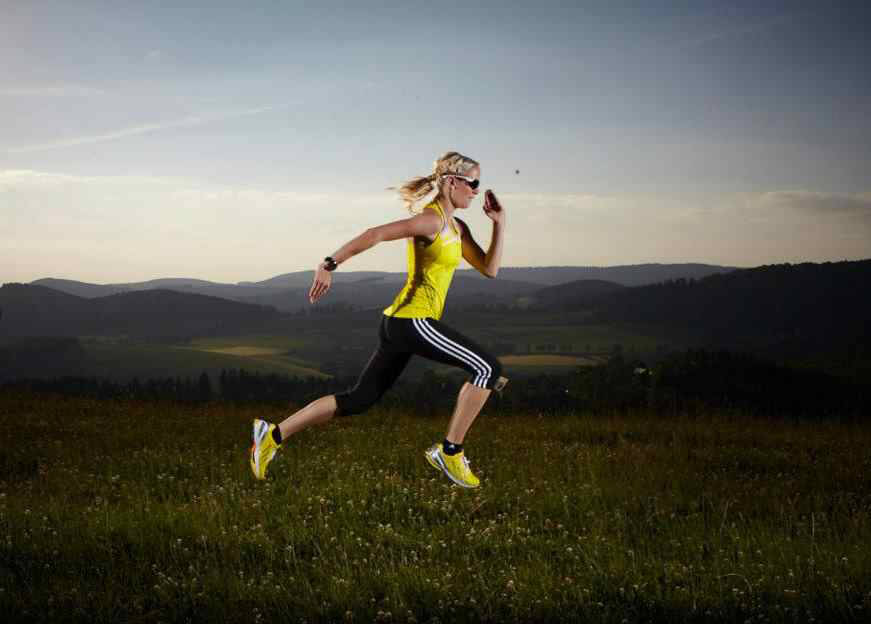 You meet Maren in her spare time, completely wild as a biker or just relaxing with her family.
When she's not even engaged in biathlon, she likes to relax in the South. Sea, heat and beach are quite her passion, too. But to spend time for her hobby mountaineering, she likes to visit the Alps.
Blonde long hair, fat fluffy scarf and winter coat, that's their style. Quite frightened thinks Maren back on her time with a short haircut, she pleases herself more with long hair.
Maren cooks and bakes very gladly. She prefers Quiche, pasta, salad and chocolate.
Well and as it is the mystery of woman again. They must also bear the "heavy" vices of a woman. SHOPPING!