Are you ready for the winter biathlon?
Let's go with a multi-part series "Biathlon World Cup Revival", Part 01. Soon it's time, the athletes start in the race winter. From end November to March, there is again racing"on skis and weapon piggyback". The athletes are "hot" to be able to show what they have placed on base in training for the competitions.
The tension mounts and the question arises. Who is the fastest in the whole biathlon happening? The best, fastest and most successful biathlete of the men in the last few years is Martin Fourcade. The French and Norwegians choice is the reigning overall World Cup winner for four years in a row.
Can anybody ever take the trophy away? This winter, there are maybe other candidates. Why ? The World Championships are in Oslo and certainly some athletes set different priorities. Let's have a look at a few aspirants. First, we will view "the outsiders" in terms of the big crystal globe.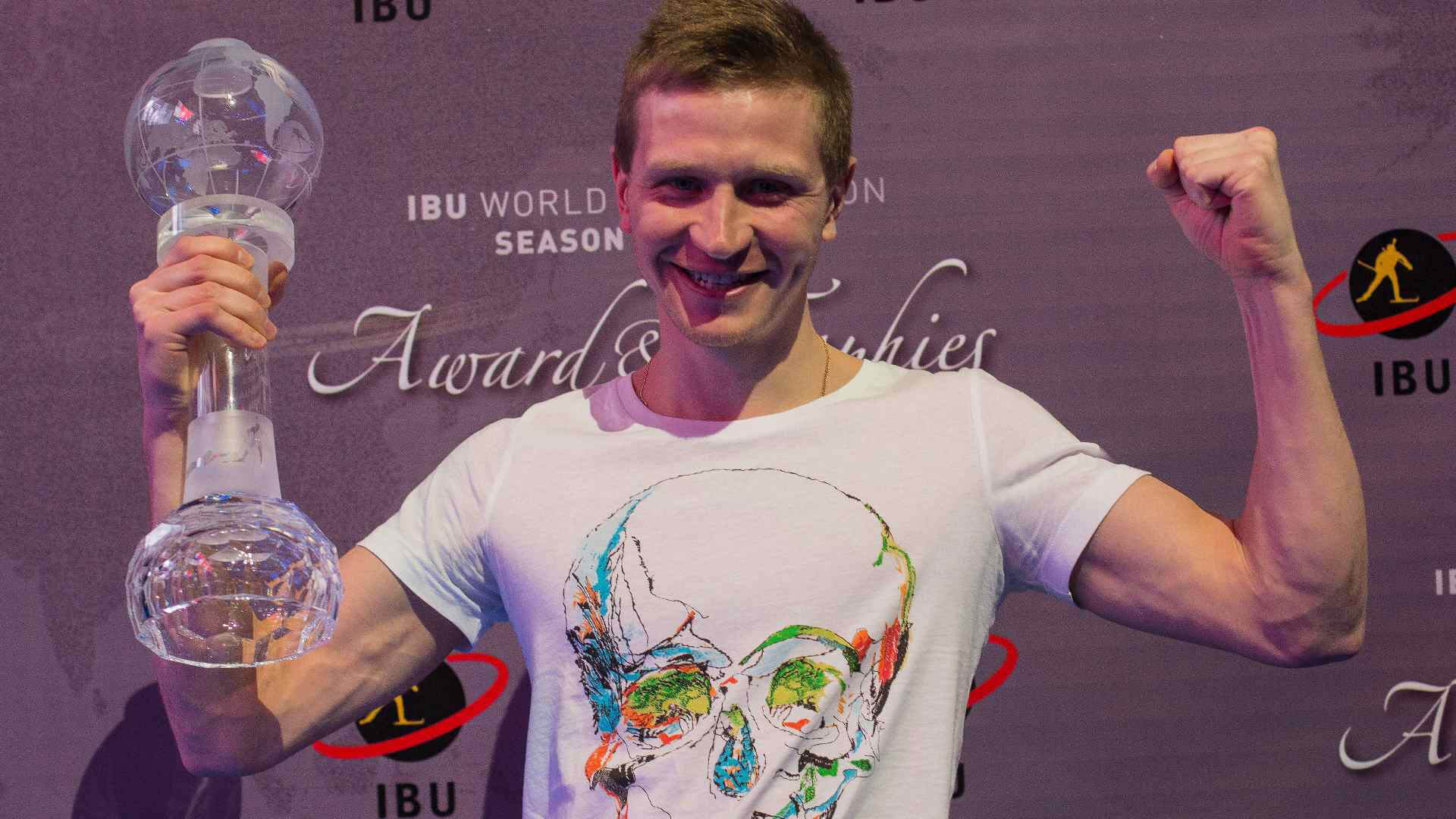 Serhiy Semenov (Ukraine) gained the overall ranking in individual competitions after the last season. Maybe he can show the consistency that he can finish other races at the front next to the shooting-heavy Individual. Time will tell.
The Czech athletes draw attention to themselves, especially Michal Slesingr and Ondrej Moravec. Both can score with a long experience and can always mark up with anterior seeding. Whether the 30-year-old athletes can fix themselves in the world's top 10 and can succeed another step towards continuity and top rankings, it could become exciting.
In addition, Dominik Landertinger is also back. Maybe he load a lot of motivation. The Austrians, who reached last season successful racing results, was stopped due to illness. Dominik can certainly be one who can intervene in the big decisions at least. Whether he is one of the favorites, nobody can say it at the present time.
But one can assume that Martin has something to do with the outcome of the battle.