He has already won in the mixed relay with Dorothea Wierer, Karin Oberhofer and Lukas Hofer in Sochi 2014 an Olympic bronze medal. "A big dream would be another Olympic medal", tells us the Italian Dominik Windisch.
Until the next Olympics it is still a while. Biathlon Online talked with him just before start in the coming season.
"My ultimate goal is, to maintain my shooting performance consistently good, to keep up with the world's elite." With this setting, Dominik wants to show great competitive benefits 2015/16. He will come a big step closer to his long-term goal of podium finishes at World Cups and major events.
Advances in training are always the one side. But the other side is to convey these things in the competition. "I worked very hard throughout the whole year, I tried a lot and learned a lot." It will be interesting what he can show during the season.
When he is not traveling with the national team, you often find him together with Lukas Hofer and Dorothea Wierer in training sessions at home in Antholz.
"I could run the course blind, in which I would miss then the beautiful scenery that Antholz offers." Although he knows his home track inside out, it is for him still a highlight.
Not only a biathlon rounder. Dominik Windisch has many talents, here are a few examples of his artistic vein.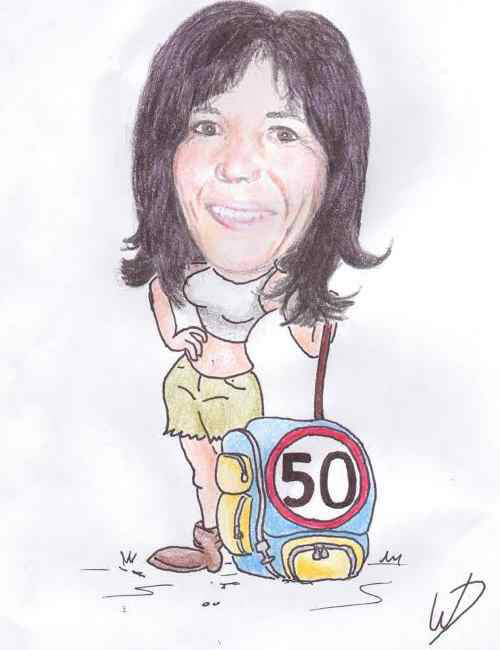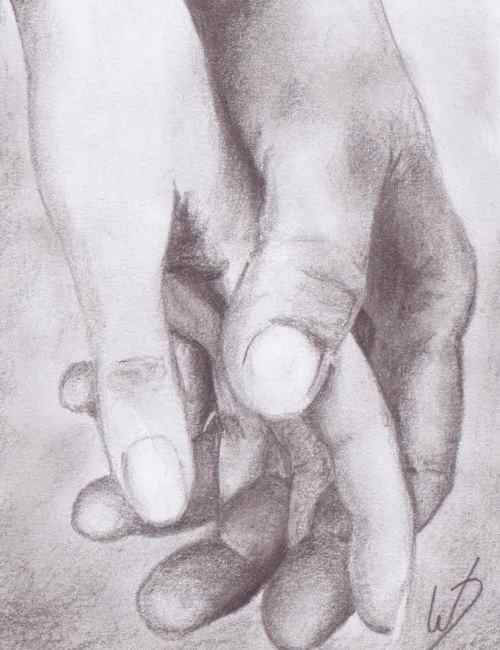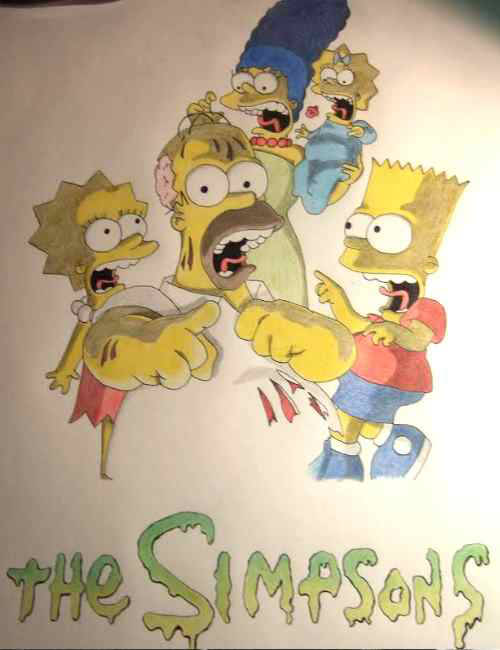 There was a highlight in the summer of this year. We asked him for his experience at Dolomiti Superbike about 60km, a legendary mountain bike race in the Dolomites. When he starts to talk about it, we feel pure enthusiasm. He describes us exactly his emotions.
"With the aim to have fun and to risk nothing, I went to my first race on the bike" After he had survived the almost 3 hours, he speaks of a completely different feeling and a great experience that he did not see never in a biathlon competition. That sounds that he will participate again at a mountain bike event in the next few years. Quite as an athlete he adds, "but then I will surpass my time of this year."
Yes, and then there's the headline. Dominik Windisch in the footsteps of the great masters.
If he is not in action, then the likeable South Tyrolean devotes to his hobbies, carving and drawing. He has put a couple of "tasting" at our disposal. Especially good he can also relax in the hammock while reading. He likes to meet friends or watch a great movie evenings. In his spare time he is never boring.
And what does mark him as a person and an athlete? Of himself he says: "I am sympathetic, down to earth and determined."
We think he is, cool, casual and self-confident, but also incredibly hard-working and goal-oriented. We'll see if he is able to surprise the one time or another.